COVID-19 IMPACT UPDATE:
SiliconExpert has been actively developing new tools to support our customers during the Coronavirus Outbreak. We are working with suppliers to assess the impact and have created a Suppliers Impact Report, refreshed weekly.
What is SiliconExpert Doing?
SiliconExpert is taking the following steps to monitor the Coronavirus outbreak and supply chain impact. For more information on our new supply chain offerings and our Geo Risk Report, please contact Sales@SiliconExpert.com.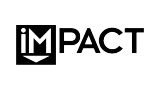 Collect Data
Collect critical information and news about company's Sub-Tier suppliers; COO (Country of Origin), Assembly Sites, Wafer Fab site, Test Site, etc.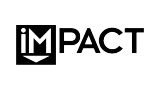 Assess Impact
Identify the impacts on the supply chain affected by factory locations in impacted regions and the inventory and pricing changes on affected components.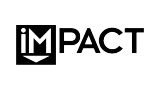 Mitigate GeoRisk
Assess GeoRisk Score on level of impact by the Coronavirus pandemic.