Thank You for Your Interest in Becoming a SiliconExpert Partner!
A SiliconExpert representative will be in touch with you shortly!
SiliconExpert Blog
Stay up-to-date on the latest industry trends, market insights, and other supply chain impacting events.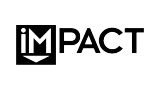 Product Updates
In the world of Product Lifecycle Management (PLM) and PCB Design, efficiency is key. Every second counts when you're managing complex projects with a multitude of components. That's why SiliconExpert's latest feature update is a game-changer. We've introduced push capabilities to complement our existing pull…
By Laura Michael
on May 2, 2022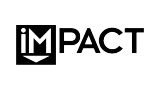 Conflict Minerals Compliance | Industry News | Regulation and Compliance updates
The RMI recommends using CMRT v6.31 or higher for the reporting year, as it contains revisions to correct reported issues.   CMRT v6.31 includes minor revisions as follows:  Minor revisions to correct reported issues including those related to "Declaration", "Smelter List", and "Smelter Look-up" tabs….
By Laura Michael
on May 2, 2022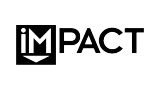 Industry News | Regulation and Compliance updates
The CBAM is a landmark tool to put a fair price on the carbon emitted during the production of carbon intensive goods that are entering the EU. It will ensure that the carbon price of imports is equivalent to the carbon price of domestic production,…
By Laura Michael
on May 2, 2022